Sport your way to the TOP of Pyramid
TOP Sports Infrastructure
TOP Sports Coaching Program
TOP Sports Coaching is a nurturing program aimed at offering multiple Sports to the children through Qualified Coaches. The program is offered in collaboration with Institutions (School, University or a Sports Complex) with right Sport Infrastructure. Under this program, the best Sports Infrastructure is made available to the neighborhood children. We help the Partner Institution to get transformed into a Sports Center of Excellence. Children are offered a range of Sports to choose and guidance to excel through specialized Sports Coaching by Qualified Coaches. They get to play at least 60 minutes of active play in the chosen Sport to develop Sport specific Skills and Techniques.
---
Sports Programs Offered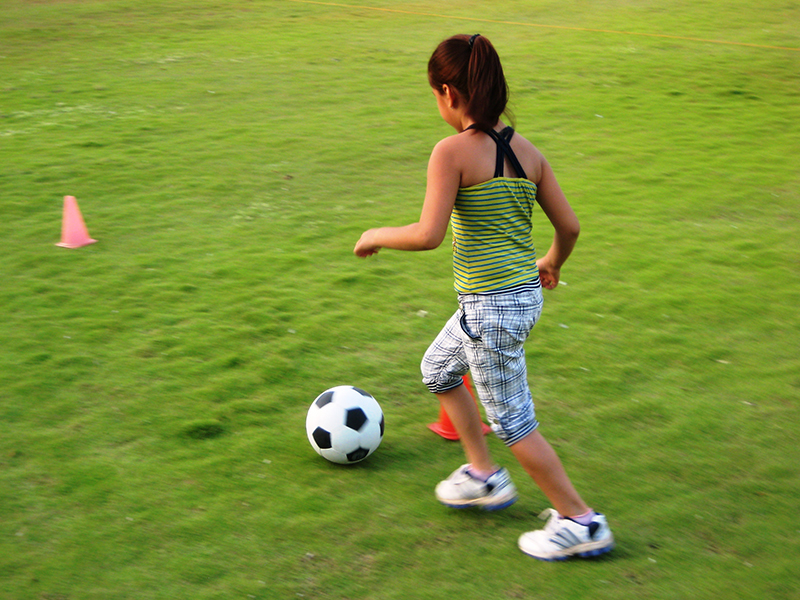 Football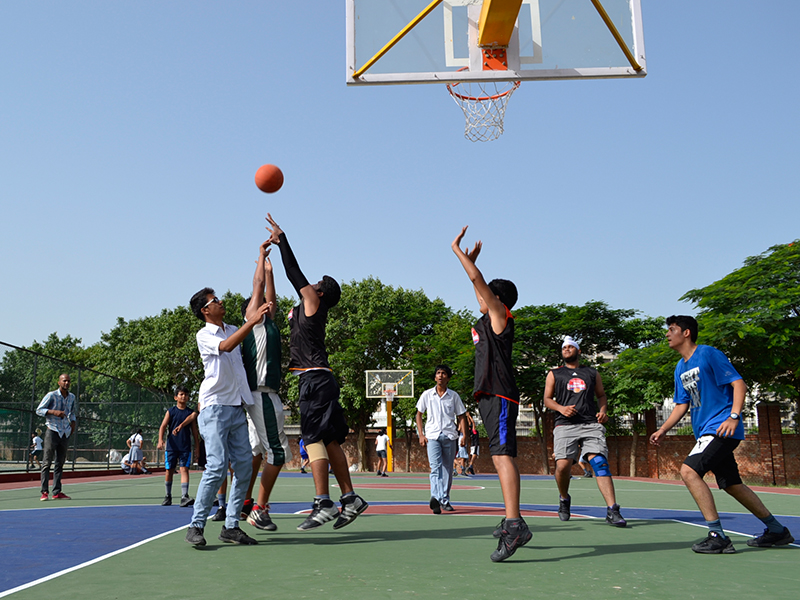 Basketball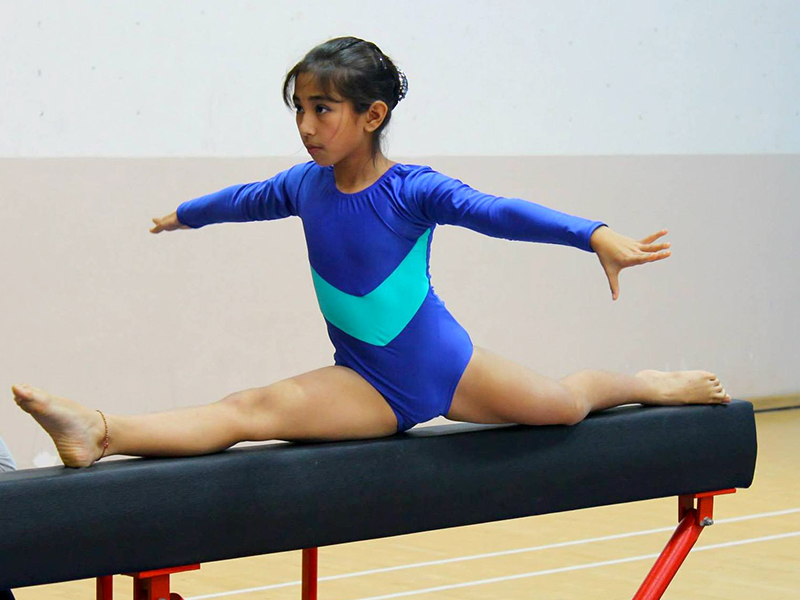 Gymnastics
Lawn Tennis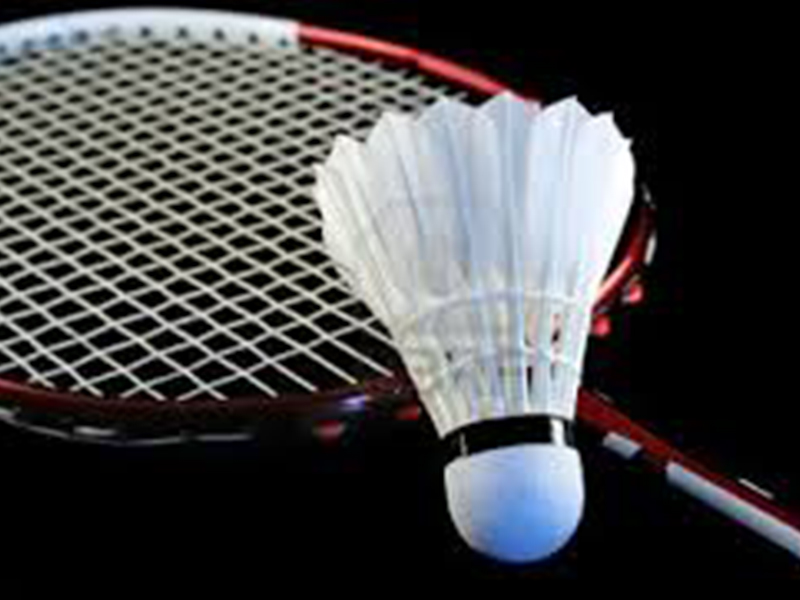 Badminton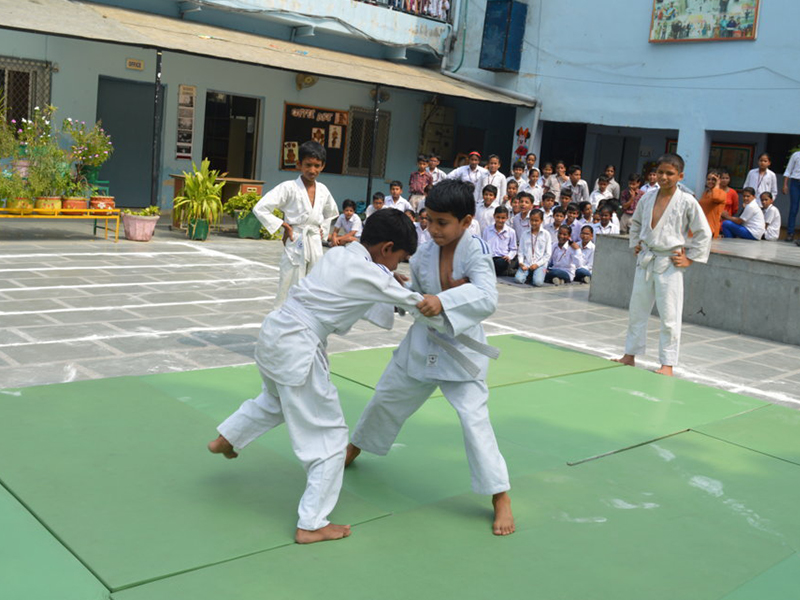 Karate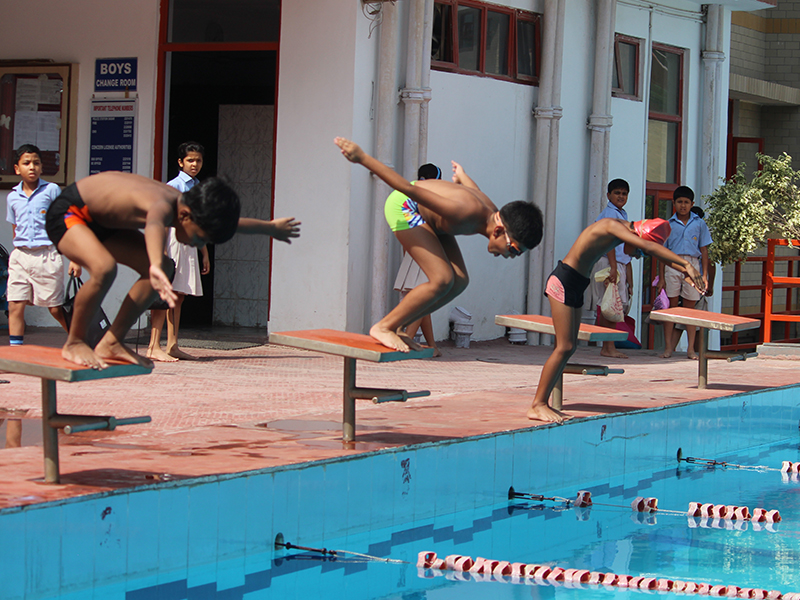 Swimming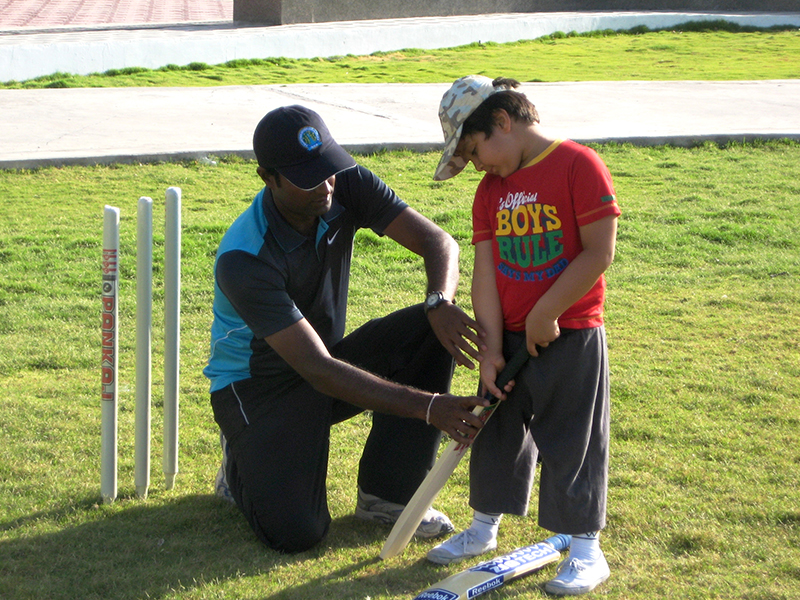 Cricket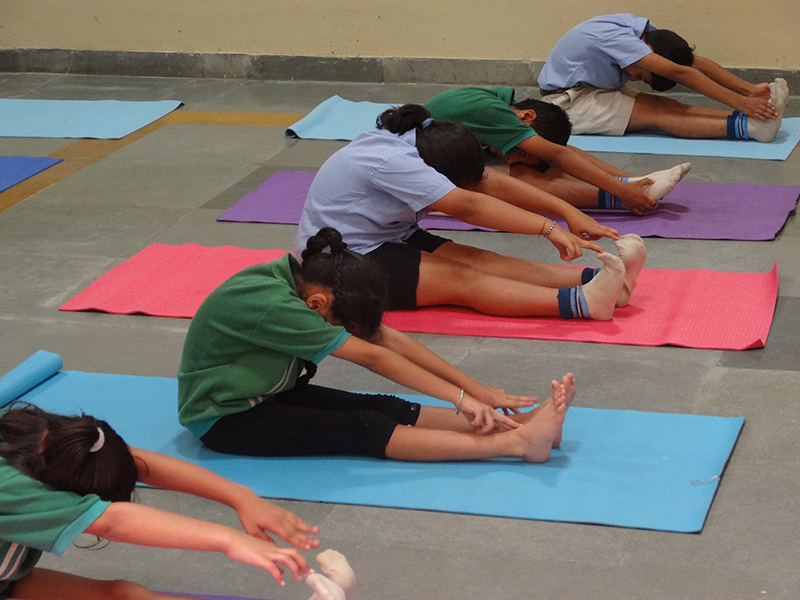 Yoga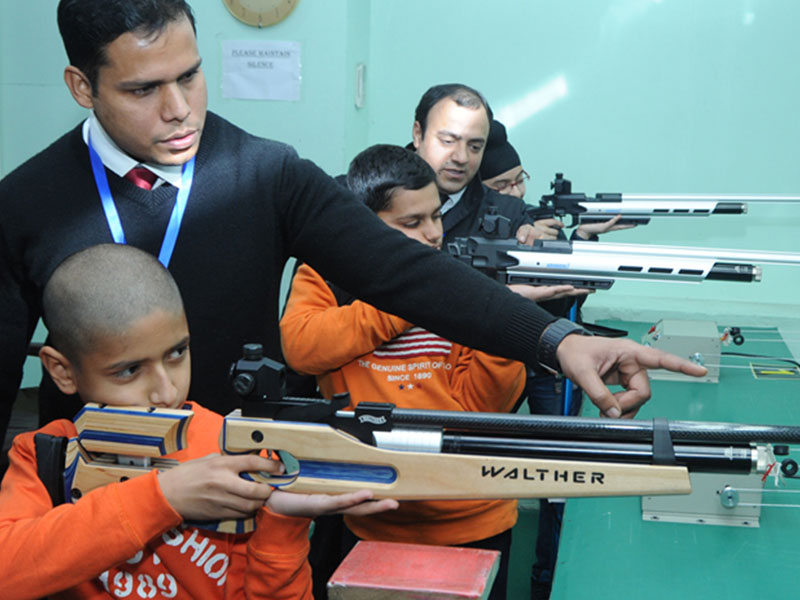 Shooting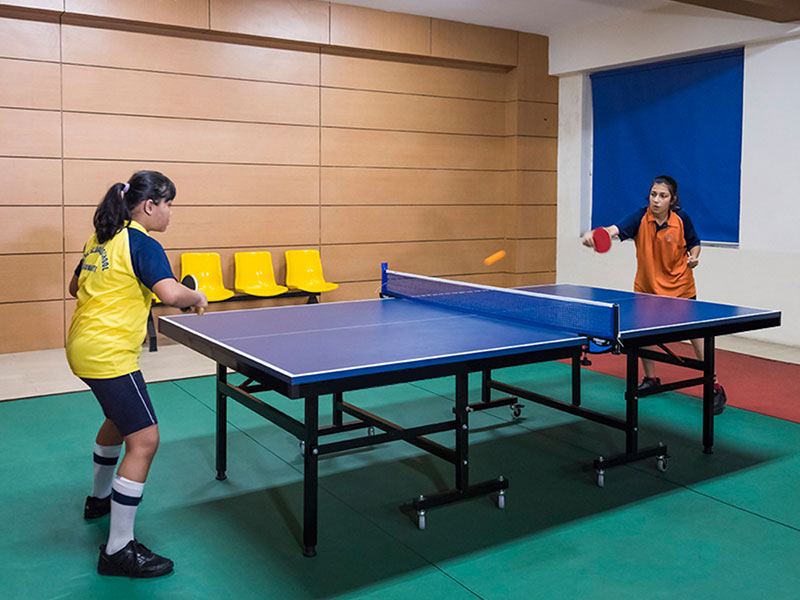 Table Tennis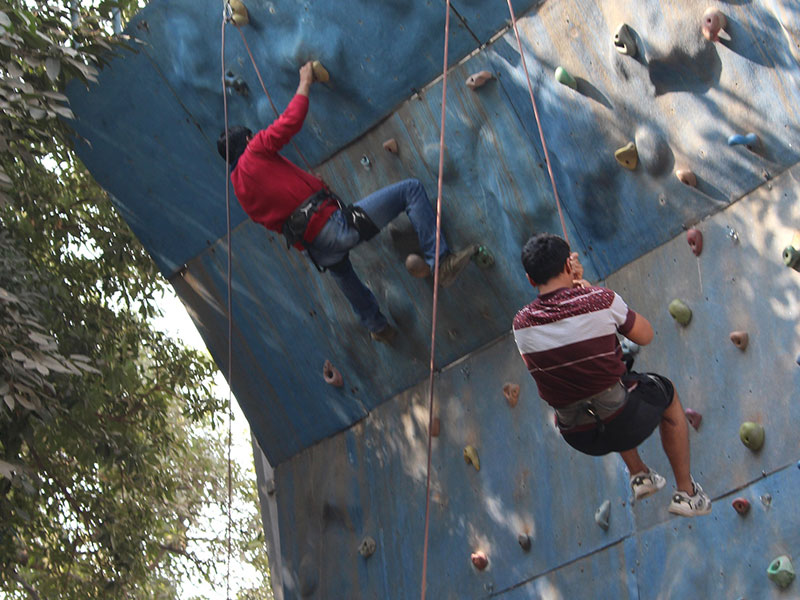 Wall Climbing
Specialised Coaches
Qualified and Highly Trained Professionals.
Range of Sports
A variety of Games to choose your favorite Sport.
Progressive Curriculum
A structured curriculum which upgrades itself every Quarter.
Right Sports Infrastructure
Experience your favorite Sports at best of the Infrastructure.
Sports Skill & Techniques
Get a chance to learn Sports Skill by Skill and improvising the Technique
Sports Skill Assessments
Get Assessed to find out your Strengths and Areas of Improvement.
Get Recognized
Several Opportunities to differentiate yourself from others at various levels.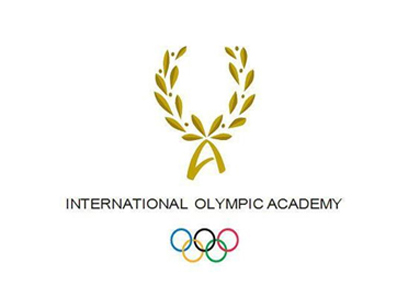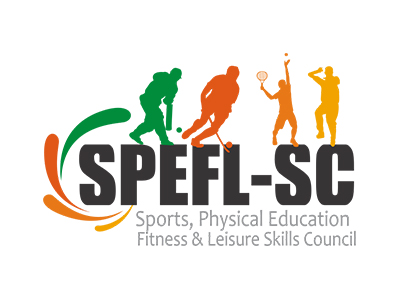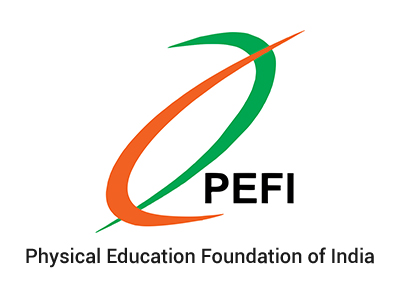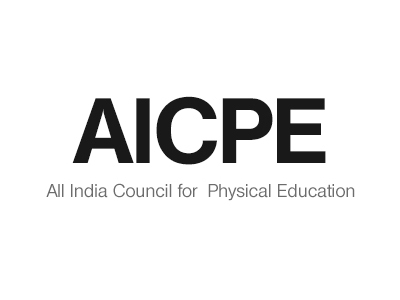 Get in Touch
We would like to hear from you. You can leave your details with us and we will get back to you soon.